The Baldwin County Association of REALTORS® is committed to professionalism in the real estate industry. We strive to promote and maintain high standards of conduct through services and support to our membership. Adding value to our members business is our goal.
Baldwin County offers serene scenic living in a variety of inviting neighborhoods and settings. We would love to tell you more about Baldwin County and show you personally what our area has to offer. Reach out today to a REALTOR® member to discuss the beautiful life that is waiting for you.

Only You Can Help BCAR Reach Their 2016 RPAC Goal!

MISSION
"The Mission of the Baldwin County Association of REALTORS® is to promote REALTOR® values and the Code of Ethics by providing tools and resources to support our members' expertise and success through cooperation by serving our local, unique and diverse communities." ​
VISION
"Your trusted local real estate resource."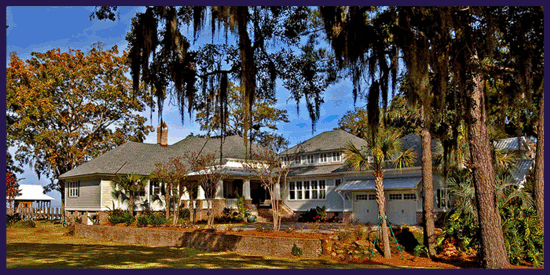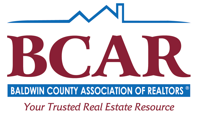 Baldwin County Association of REALTORS®
P. O. Box 1000 • Robertsdale, Al 36567 • Phone: 251-947-3777
23280 County Road 65 Robertsdale, AL 36567